Plasma TV Installation | LCD Install | St Catherines | Niagara Falls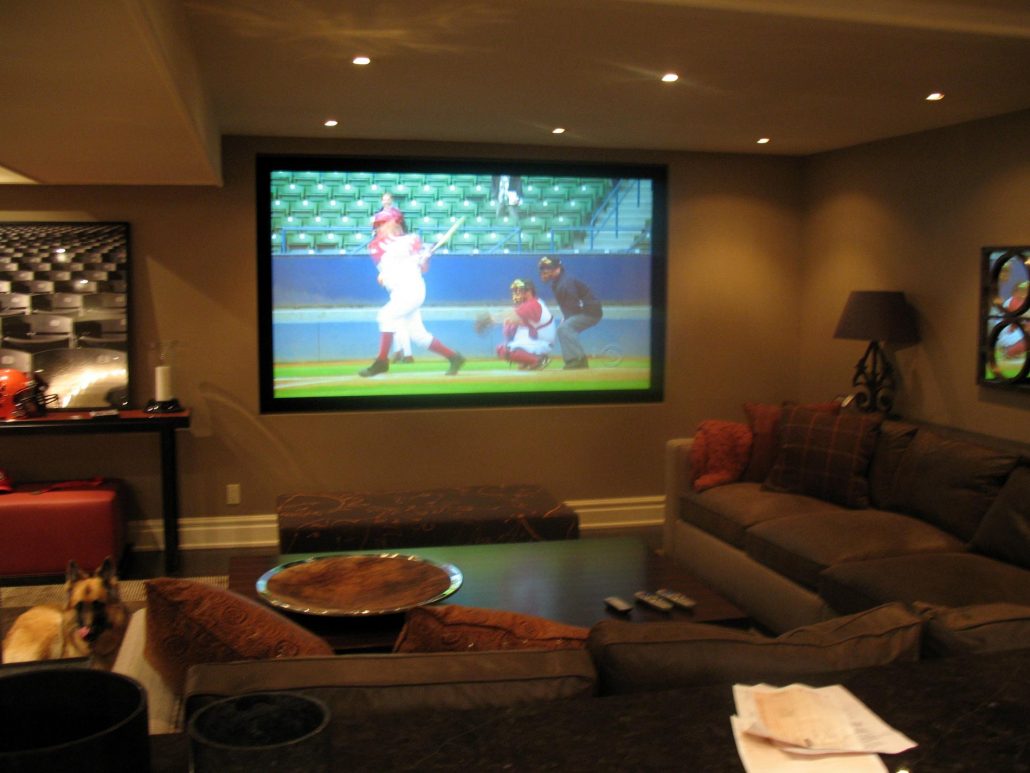 Home Theatre Installs at Great Prices
Home theaters – there are so many choices it can drive you up a wall.
Should you get a plasma or an LCD?
What's the best television for your budget?
How big of a screen can your room accommodate?
Where should you mount it for best results?
How do you integrate it with your existing components?
What are the best picture settings for watching DVD, playing on an Xbox 360 and watching HDTV programming?
The questions never seem to end. If you feel overwhelmed, don't worry. You're not alone. Our clients all went through the same dilemma until they decided that enough is enough. They got professional help.
Contact us at absolutely any time that you need home theater assistance. Whether you're still in the process of picking out individual components or are looking for a way to set up your newly-purchased equipment, our courteous and helpful staff are willing to listen and lend a hand.
No job is too big or too small. We take similar care and pay the same attention to detail whether you ask us to renovate a room to for an in-house entertainment system or reprogram a universal remote control for use with all your electronic components.
Take our expertise and use it to outfit your home with the
best entertainment solution you can get.
  We answer calls Fast –  (905) 973-7188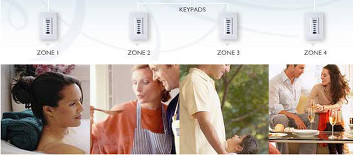 Do you know that you can have your iPod and satellite radio play music across all your areas of your house without moving equipment or installing a separate player in each room?
With our multi-room audio solution, you can listen from the same music source while you're enjoying a garden barbecue, lounging in the backyard pool or sipping a cup of coffee in the kitchen. With only speakers and a control pad that allows you to choose songs and playlists, virtually every corner of your house can be fitted with music.