Home Theater | Niagara Falls | St Catherines | Port Colborne | Welland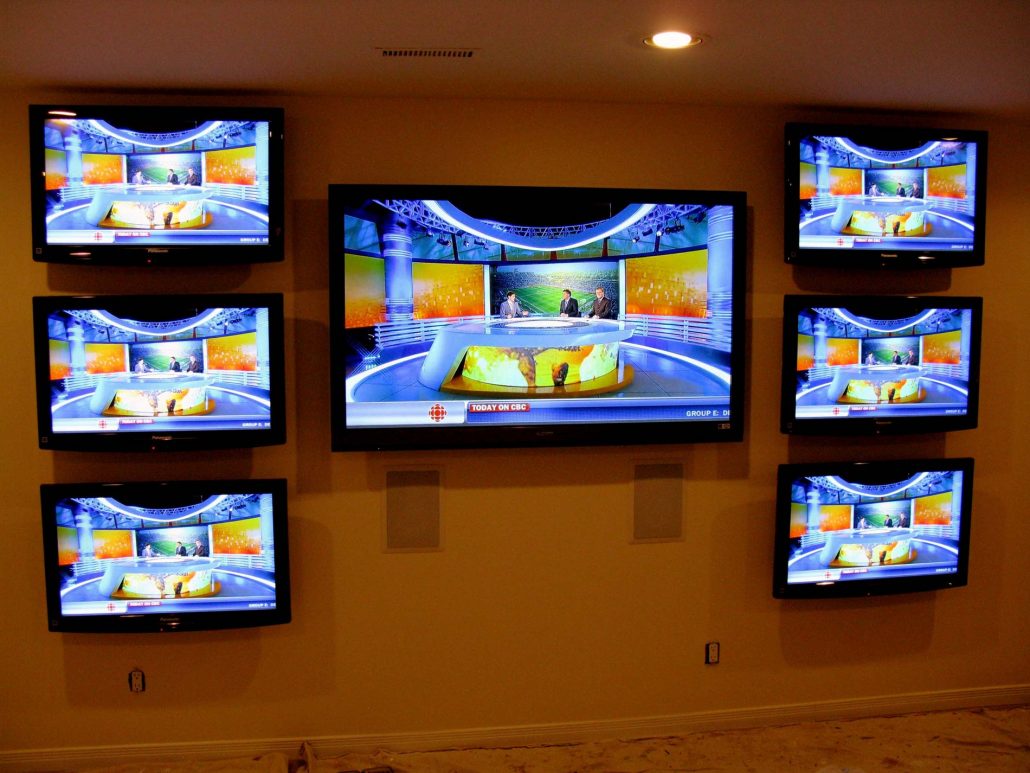 What Can Niagara Home Theater Do?
This is Possible at Affordable Prices
TV Installation – Plasma, LCD, LED and 3D TV's
Projection Systems in your Basement
All In ONE Remote Controls
No Visible Wires!
Fastest Call Back & Email Return in the Niagara Region
Plasma, LCD , LED & 3D Televisions installed on wall
Installation and integration of all audio and video equipment
Universal Remote Control Programming
Projector & Screen, Home Theatre, surround sound installation services for commercial or residential locations including in-wall 100% invisible speakers.
Multi-Room Home Audio and outdoor audio
Audio/Video troubleshooting for homes and business.
Fully Insured – $2 Million in liability
Niagara Home Theater
&

TV Installations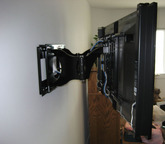 Plasma | LCD | LED
Niagra Home Theater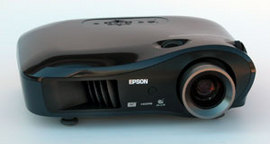 Projector Installs
Niagra Home Theater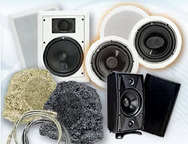 Whole Home Audio
Niagra Home Theater
Affordable Home Theatre in the Niagara Region
Setting up your home theatre can be a confusing and challenging task. Done poorly, you will end up with a wire mess, badly-mounted LCD, plasma or LED and picture quality that is way less than what you expected.
We've talked to a lot of our clients in the Niagara Region and their opinion is unanimous – home theater installation is a difficult job best left to professionals. We conceal all of the cables and guarantee your HDTV Picture looks the way it should.
Our installers are professional, highly-trained and bring a wealth of experience in the areas of plasma installation, HDTV, surround sound setups, whole-home audio, structured wiring and universal remote programming. More than installing your electronic components, our technicians will help educate you on getting the most out of your entertainment systems.
We offer the following services for both commercial and residential clients. All installation work will be FULLY INSURED up to $2 million in liability!